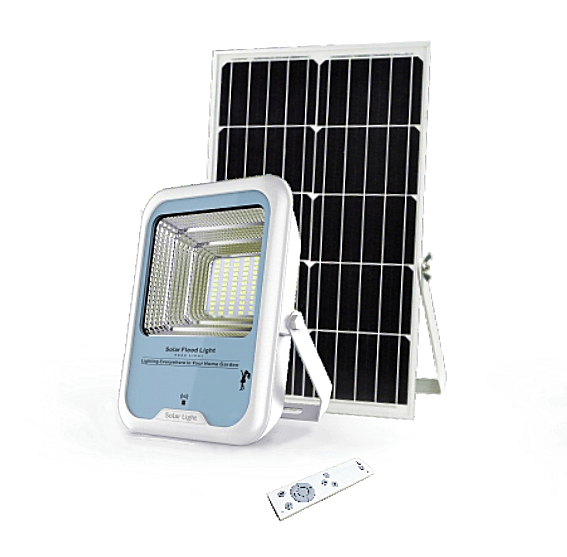 Portable Solar Lighting System SolarBoy Series
3W to 500W Solar lighting system for home or outdoor lighting, including solar lighting kit, solar flood light and solar street light.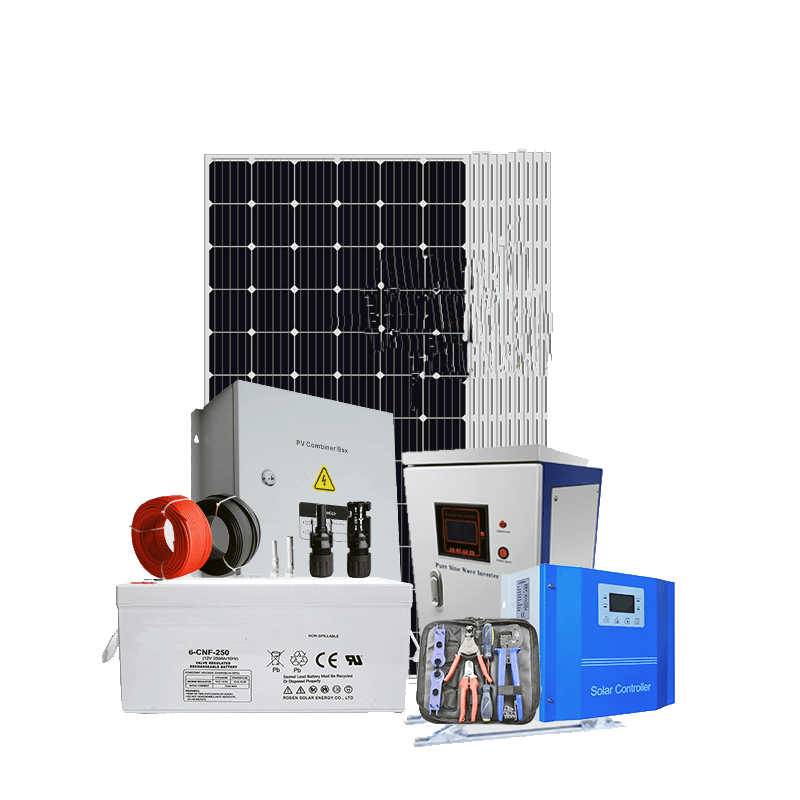 All-in-1 Solar Power System SolarMan Series
1KW to 50KW Solar power system for residential, commercial power supply solutions, such as off-grid and Grid-tie system.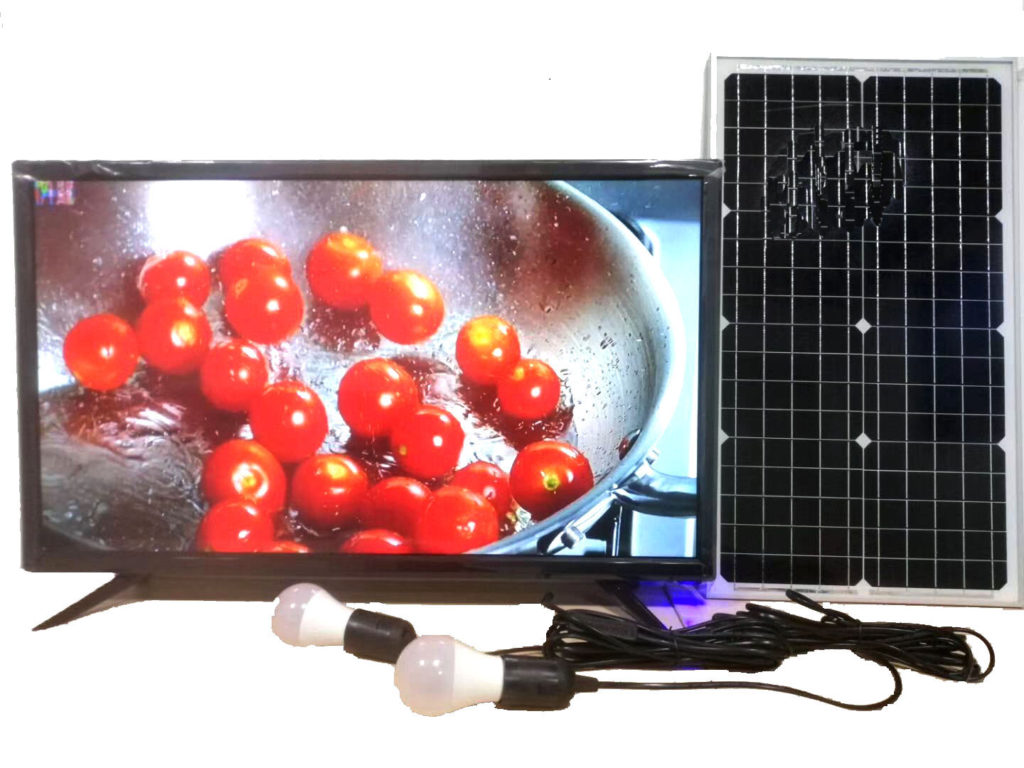 Smart Solar DC Home System SolarMan Pro Series
Without inverter, Perfect solar DC home appliances system, like solar DC TV, solar DC air-condition or solar DC refrigerator system.
Perfect Solar Pump System SolarKnight Series
For farming, different types of solar water pump system includes DC pump system and AC type with pump inverter